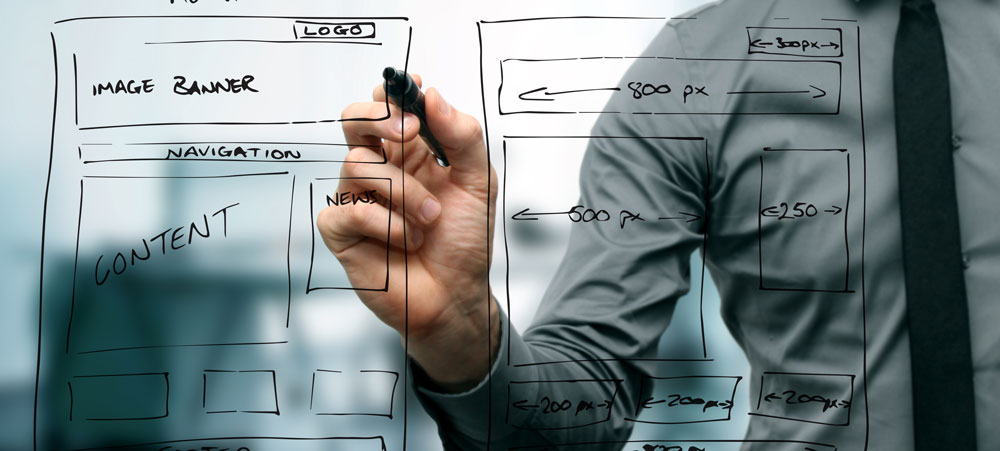 Leveraging the Power of Social Marketing
Social marketing is all about inspiring behavior change using communications and marketing principles. To shift behavior involves clear and consistent communications and reinforcement. Social marketing identifies effective means to reach target audients to educate, engage and motivate them to adopt healthier, safer, better and more effective behaviors to improve their lives. RGM marries creative thinking with the latest communications and outreach techniques to reach individuals, create meaningful connections and drive positive action. From research, to planning, implementation and evaluation, we can partner with local/state and federal agencies, organizations and private industry clients to collaborate and make a difference in the community and the nation. Our team has successfully and effectively implemented award-winning, results-driven campaigns around HIV/AIDS, tobacco, substance abuse, mental health and more. We specialize in outreach to women, youth, seniors, Africans Americans, Hispanics and other special populations including hard-to-reach audiences.
Case Study: Social Marketing Helps Federal Agencies Promote Health & Wellness
For the Department of Health and Human Services (HHS), we implement live Internet chats and Internet conferencing to assist the agency in its mission to promote health and wellness for all Americans. We also provide mobile and wireless device solutions and develop streaming video and audio production.
For NIH's Office of Behavioral and Social Science Research (OBSSR), we manage the day-to-day operation of its public website. This work involves developing and managing social media outlets that disseminate valuable health-related information to the public. Our digital media specialists collaborate with the OBSSR team to determine how best to use social media networks. They monitor audience trends and report these findings to leadership with recommended actions to enhance engagement.
In addition, our subject matter experts develop, implement and maintain a data-driven collaboration and learning system for OBSSR. We create graphics for the website and social media sites, like Twitter, YouTube, Facebook, Ustream and Google+. Our OBSSR work includes developing infographics and animations to present data and statistics to the scientific community and the general public. We also worked on an original series of podcast audio interviews, which involved scripting, filming and editing.