A Few Mistakes When Posting on Social Media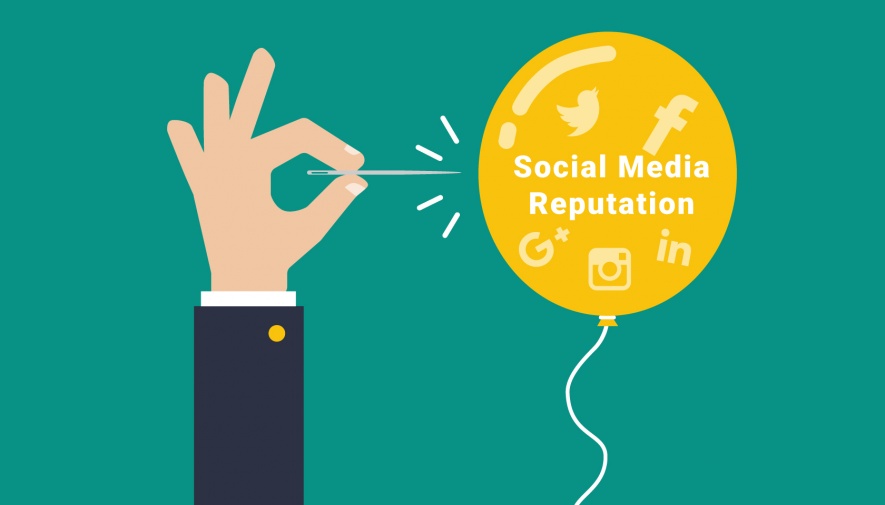 You could be lowering your engagement and traffic without realizing.
 To many hashtags. To many hashtags.
The goal of social media is to build brand awareness, create fans of your brand and then eventually drives sales and revenue. Jamming every post full of every hashtag imaginable will act as customer repellant. If you use too many hashtags, you will take away from the main message and point of your post, so use them intelligently.
 Voicing personal opinions
Remember that you aren't the only person who will be reading what you post, which is why you should never discuss things like religion or politics on social media. You have to be respectful of others' feelings. A single tweet or Facebook post that is controversial can bring with it a complete PR disaster.
 Posting irrelevant content
One of the biggest mistakes I see brands make is posting too much content focused on current events, from viral videos and sporting events to breaking news. Unless something is directly related to your business or industry, it's best to not post about it.