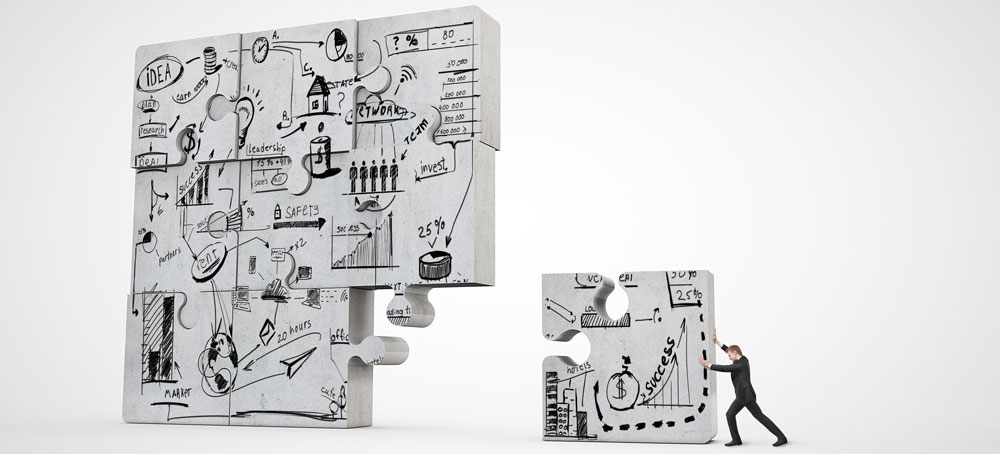 Communication Strategies That Build Relationships
We take a strategic approach to develop effective solutions for your organization's most important communication challenges. We'll work with you to clearly define the relationship that connects your target audience, your stakeholders and your organization. This helps us identify what drives your audience, and promote services that will engage them to increase awareness of your organization and achieve your goals.
Engaging your target audience and your stakeholders is key. By drawing on our experience and learned best practices, we'll help you interact, connect and build relationships through a range of marketing and communication strategies, including social, digital and print media.
We'll help you to identify key messages, create an outreach timeline and personalize your communications to achieve the greatest impact. We'll also help you deploy a consistent message across a variety of media channels to strengthen your organization's identity.
Communication Expertise & Solutions
We provide a wide variety of marketing and communication services including:
Media relations

Editorial services

Web strategy

Development and digital media

Design

Video production

Podcasts

Blogs

Marketing

Market analysis and planning.
We place a high value on producing clear, concise communication materials. Our talented team of communication experts includes:
Writers

Editors

Marketing and advertising specialists

Photographers

Programmers

Graphic designers

Web developers
Case Study: Graphic Design & Web Development for NIH
For NIH's Office of Behavioral and Social Science Research (OBSSR), we served as lead graphic designers and website development experts to facilitate OBSSR's mission to support scientific research and training. By drawing on our expertise and best practices in disseminating information to ensure optimum accessibility and usability, we helped develop a more efficient website design and functionality of social media tools. The result: OBSSR's important messages gained a wider reach.